Optimise your work
by educating yourself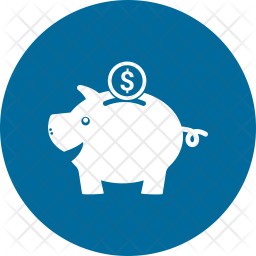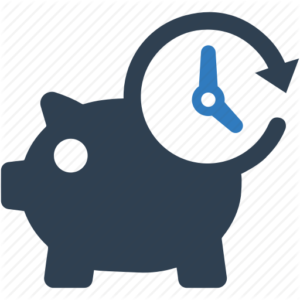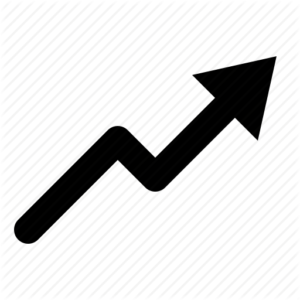 Save money                                             Save Time                                        Increase bookings
 Over 20 global suppliers                                                  Save time by having everything                                                 by having more time to send
with lowest markups guarantees                                 in one place with only one tab open                                         more offers and by having higher
you the lowest rates on the market                                 but with all necessary tools.                                                   acceptance rate due to our rates.
Earn a recognized certificate
Our certificates give you a huge edge when applying for jobs.
General description
Hotel module course goes in depth on hotel suppliers, aggregators, DMC's.  We teach you how to use everything needed to manage hotel requests in a professional manner as well as save you time, money and lower the risk of booking hotels with no support in the background, etc. Hotel experts showcase different examples with rate differences oppose to booking hotel directly and many other tactics on how to run your hotel department more efficiently.